Expand your patio cooking options to include delicious meals everyone will enjoy. The Somerset II offers the power and versatility to create anything from grilled steaks, salmon, fresh artisan pizza or even French toast. Designed as one of Camp Chef's 16" cooking systems, this outdoor range is extremely versatile and allows you to go beyond grilling only. You'll have the power, space, and ability to grill, griddle, bake, boil, fry or even cook Dutch oven right in the comfort of your back patio. Foldable side shelves, matchless ignition, and roller wheels are added for convenience. The Somerset II offers endless menu options for cooking out on your patio.
Now with improved Nickle-Plated grates for 2015!
Multimedia
Features
Outdoor patio design
Two cast aluminum 30,000 BTU/hr burners
Matchless ignition
Roll wheels for easy mobility
Folding removable side shelves
Fits Camp Chef 16" Cooking System Accessories
Easily converts from burner to BBQ to Griddle

(requires accessories - not included)

Regulator and 3 ft. hose included
Specifications
Total Output: 60,000 BTU/hr
Cooking Surface Dimensions: 16" x 25.5"
Width (without shelves): 25.5"
Shelf Dimensions: 15" x 15.75"
Shipping Size (in box): 28" x 18.5" x 17.5"
Shipping Weight: 55 lbs
Warranty: One Year
Downloads

CCH2 Instruction Manual

Natural Gas Conversion Guide
REVIEWS
Product Rating
Be the first to review this product!
RELATED BLOG POSTS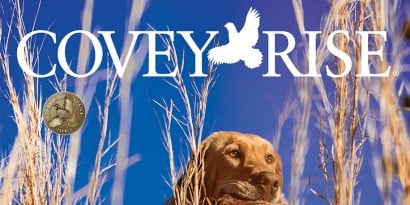 For years, the main focus of Covey Rise has been celebrating "the lifestyle of the upland sporting enthusiast". Most recently, Covey Rise writer Miles Demott and photographer Terry Allen spent some time with Scott Leysath, The Sporting Chef. Click an image below to read the article 'Sporting Skill' and be sure and get the full April/May issue of Covey Rise.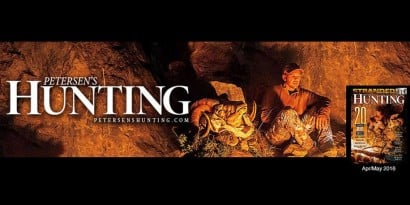 The April/May issue of Petersen's Hunting highlights many products. One of which is the Stryker Stove and the available four-piece cook set. The Stryker Stove is light-weight, weighing in at 18.3 ounces, is compact, and powerful. With a matchless ignition it is a must-have for the avid outdoorsman.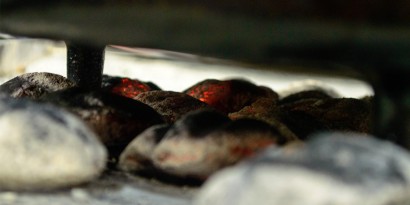 Three days. 11 teams. Nearly 100 recipes. Hundreds of pounds of cast iron. And only one champion.