The perfect addition to your Camp Chef stove and Professional Griddle. Simply hook onto your side shelves or stove lip for easy grease management. This powder coated steel cup hold up to 24 oz of liquid.
Features
Easily attaches to compatible griddle
Holds up to 24 oz. of liquid
Fitment
SG100
SG60
SG30
SG90
SG14
Specifications
Dimensions: 9" x 2.5"
Weight: 3 bls.
Powder coated steel
REVIEWS
Product Rating
Be the first to review this product!
RELATED BLOG POSTS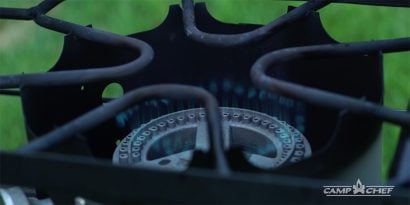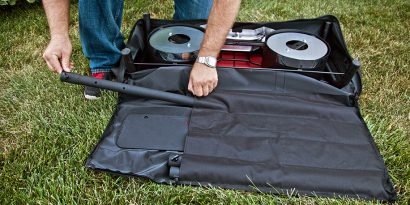 (2 Comments)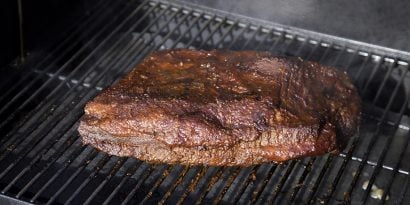 (4 Comments)