The Rib Rack is perfect for preparing juicy, flavorful ribs in any smoker, patio grill or kitchen oven. With the ability to hold up to six racks of ribs, this accessory will save space and help cook ribs to perfection. Place up to seven potatoes on the side skewers to complete the meal. The durable nickel-plated rack is built with side handles for convenience. The rib-rack is a must have accessory for any outdoor cooking enthusiast.
Features
Holds 6 racks of ribs (vertically)
Built-in potato skewers (holds 7 potatoes)
Built-in side handles for easy handling
Specifications
Weight: 1 lb
Nickle plated
RELATED BLOG POSTS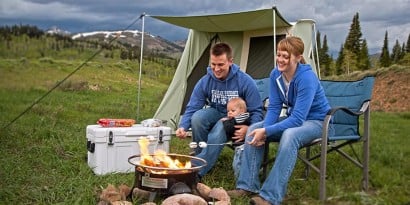 Looking for a simple campfire option? USA Today suggests the Redwood Fire Pit for a warm evening roasting marshmallows.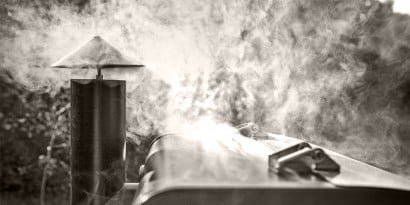 Are you ready to kick-ash and summer grilling? In the game of life there are things you do because you want to do them and other things you do only cause you gotta.
Field & Stream designed five survival kits for the total Outdoorsman.