Make pancakes and eggs for breakfast and fajitas for lunch with this Professional Flat Top Griddle. Covering two burners, it is large enough to cook for the hungriest of crowds. This griddle is built with Camp Chef's even heat design to minimize hot spots when cooking. Cooking and cleaning is easy because of its restaurant style high sides and convenient grease drain. Pre-seasoned with a "True Seasoned Finish," this griddle is ready to use out of the box and has a natural cooking surface.
Features
Extra large cooking area to handle lots of cooking
Heavy-duty steel construction
Heat diffuser plates distribute heat evenly across entire surface and reduce hot spots
Covers two burners on EX60, DB60, YK60
High sides
Built-in grease drain collects grease and drains it into a grease cup
Convenient carry handle
True Seasoned Finish steel griddle
Out of the box ready to cook in seconds
Fitment
Specifications
Cooking Dimensions: 14" x 32" (448 sq. in)
Overall Dimensions: 16" x 32"
Weight: 38 lbs
RELATED BLOG POSTS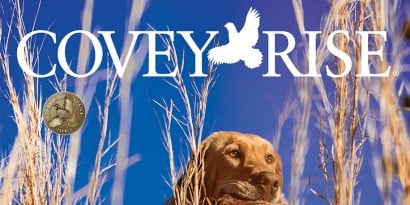 For years, the main focus of Covey Rise has been celebrating "the lifestyle of the upland sporting enthusiast". Most recently, Covey Rise writer Miles Demott and photographer Terry Allen spent some time with Scott Leysath, The Sporting Chef. Click an image below to read the article 'Sporting Skill' and be sure and get the full April/May issue of Covey Rise.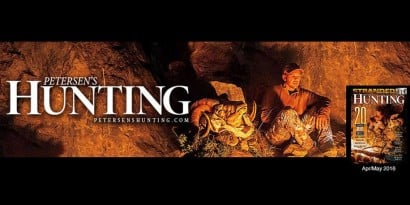 The April/May issue of Petersen's Hunting highlights many products. One of which is the Stryker Stove and the available four-piece cook set. The Stryker Stove is light-weight, weighing in at 18.3 ounces, is compact, and powerful. With a matchless ignition it is a must-have for the avid outdoorsman.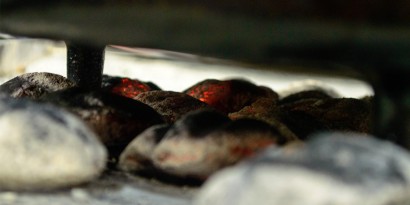 Three days. 11 teams. Nearly 100 recipes. Hundreds of pounds of cast iron. And only one champion.