This patio cover is made with weather resistant material, so you can rest assure that your stove will be protected from all the outdoor elements. Also, for extra wind protection, the cover is secured to the stove by a set of bungee cords and hooks. This durable cover comes in a khaki tan color which will look great on the patio or at the base camp.
Features
Weather-resistant liner
Bungee cords and hooks for wind protection
Durable construction for patio or base camp
Fitment
Specifications
46"x16"x14"
Weight: 2 lbs.
REVIEWS
Product Rating
Be the first to review this product!
RELATED BLOG POSTS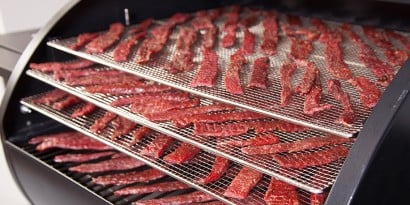 This was the final of four sets like this. Pushing 50 pounds of grind (pick up a bag of dog food next time your in a store and you'll get it). A combination of mostly elk, deer then a bit of antelope, strung out with four pounds of bacon ends mixed in.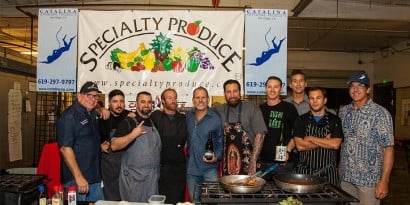 Several times a year, Tommy Gomes of Catalina Offshore Products gets some of the best chefs of the region, and puts on an event like none other.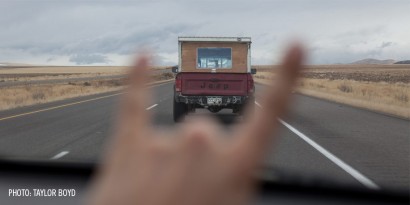 Taylor Boyd, of Snowboard, packs up his gear, gathers his friends, and hits the road for quite the roadtrip.