Camp Chef's Italia Pizza Kit is put together for the artisan inside you. All of the tools needed for creating perfect artisan pizza in one convenient kit. Kit includes Infrared Cooking Thermometer, Pizza Peel, Pizza Spatula, and Rocking Pizza Cutter. Save money by buying the kit over each piece individually.
Features
What's Included:
Two Pizza Peels
Infrared Cooking Thermometer
Pizza Spatula
Rocking Pizza Cutter
REVIEWS
Product Rating
Be the first to review this product!
RELATED BLOG POSTS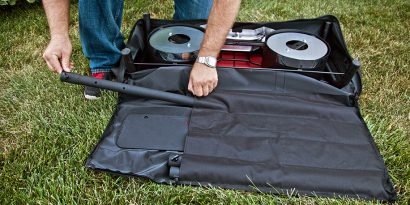 (2 Comments)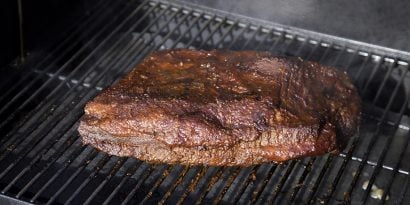 (4 Comments)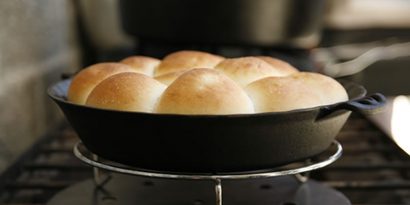 (1 Comment)