When you're in the middle of prepping for dinner, you need lots of room to work. If you feel like you're constantly running out of space in your outdoor kitchen, the Patio Cart is your solution. The large surface can hold ingredients, utensils, cutting boards, and many of your favorite Camp Chef accessories like the Italia Artisan Pizza Oven. Two folding side shelves offer some extra elbow room whenever you need it. But the Patio Cart offers much more than surface area alone; you also get a top utensil drawer, propane tank storage space, two wheeled legs, and a stainless steel faceplate. Upgrade the functionality and style of your outdoor kitchen today with the Patio Cart.
Features
Stainless steel face
Two wheels for portability
Propane tank storage
Top pull-out drawer
Two foldable side shelves
Large surface can fit Camp Chef Italia Artisan Pizza Oven
Specifications
Top Surface: 16" x 25.5"
Height: 34"
Side Shelf Surface: 16" x 12.5"
REVIEWS
Product Rating
Be the first to review this product!
RELATED BLOG POSTS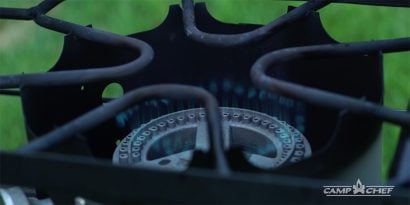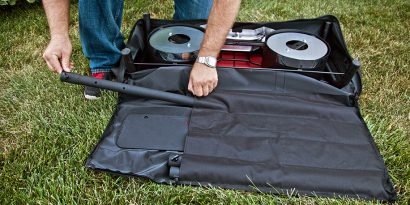 (2 Comments)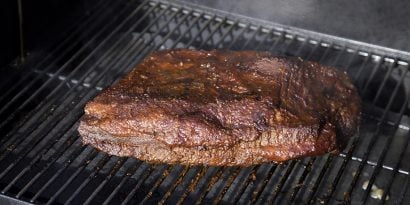 (4 Comments)