Cast iron cleaning is made easy with Camp Chef's Pan Scraper. This Pan Scraper is shaped perfectly to get to those hard to reach areas and won't mar a cast iron's seasoned finish.
Multimedia
Features
Features finger indentation grip for stability
Durable plastic finish
Perfect for Dutch ovens, skillets, griddles and more
REVIEWS
Product Rating
Be the first to review this product!
RELATED BLOG POSTS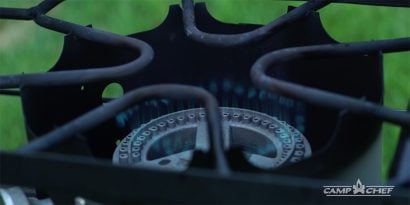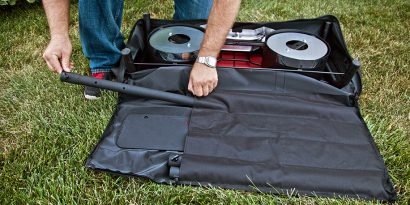 (2 Comments)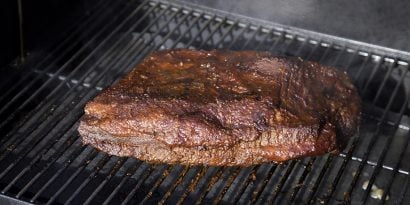 (4 Comments)