Whether you love patio cooking, tailgating, barbecuing or camping, you will become the master chef after using the Outdoor Cooking Guide. This book is filled with over 150 recipes that will help you cook like a pro. Several award winning recipes are included. Author Marla Rawlings has a background full of outdoor cooking experience and is also the author of Beginner's Guide to Dutch Oven Cooking. The recipes she has to share in this book are recipes your taste buds will never forget.
Features
Great recipes for at home or in the outdoors
Over 150 Recipes
REVIEWS
Product Rating
Be the first to review this product!
RELATED BLOG POSTS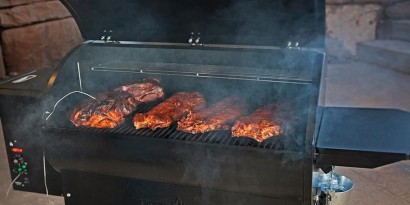 Pellet Grills, Smokers and stoves are amazing cooking machines. It's time to give your grillfriends the attention they deserve and get rid of the char.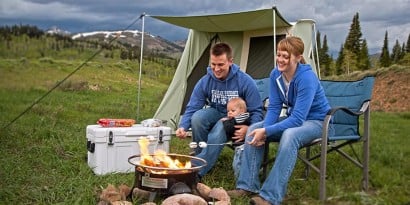 Looking for a simple campfire option? USA Today suggests the Redwood Fire Pit for a warm evening roasting marshmallows.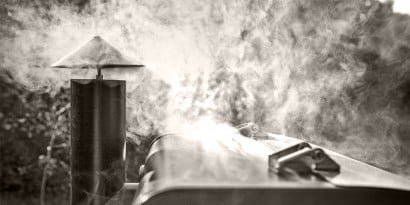 Are you ready to kick-ash and summer grilling? In the game of life there are things you do because you want to do them and other things you do only cause you gotta.