Whether you love patio cooking, tailgating, barbecuing or camping, you will become the master chef after using the Outdoor Cooking Guide. This book is filled with over 150 recipes that will help you cook like a pro. Several award winning recipes are included. Author Marla Rawlings has a background full of outdoor cooking experience and is also the author of Beginner's Guide to Dutch Oven Cooking. The recipes she has to share in this book are recipes your taste buds will never forget.
Features
Great recipes for at home or in the outdoors
Over 150 Recipes
REVIEWS
Product Rating
Be the first to review this product!
RELATED BLOG POSTS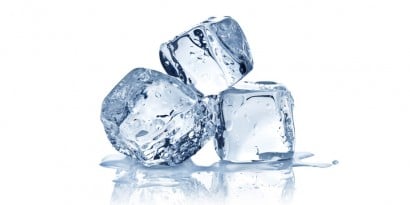 Getting the most from your Camp Chef cooler is a must. What you don't want to have happen is be two days in to your trip and have warm drinks and spoiled food. These tips will help prevent both and make your trip a bit more worry-free and enjoyable.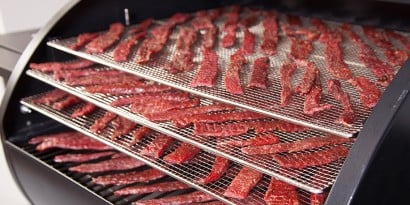 This was the final of four sets like this. Pushing 50 pounds of grind (pick up a bag of dog food next time your in a store and you'll get it). A combination of mostly elk, deer then a bit of antelope, strung out with four pounds of bacon ends mixed in.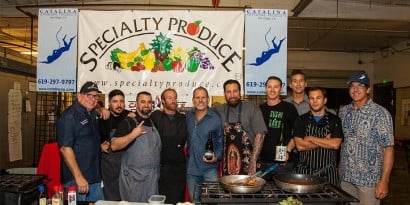 Several times a year, Tommy Gomes of Catalina Offshore Products gets some of the best chefs of the region, and puts on an event like none other.