The Camp Chef Italia Pizza Peel simplifies artisan pizza preparation. Simply dust the peel with flour, spread your pizza dough out and add toppings. Your pizza creation will then glide into your pizza oven with ease, just like a true artisan! A pizza peel is essential when creating your own homemade artisan pizza.
Features
Pizza peel conveniently slides your pizza creation onto pizza stone
Made of eco-friendly, renewable bamboo
Do not wash in dishwasher
Specifications
Overall Dimensions: 11.75" x 19.25" x .354
Weight: 1.3 lbs
REVIEWS
Product Rating
Be the first to review this product!
RELATED BLOG POSTS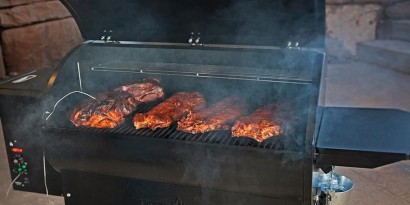 Pellet Grills, Smokers and stoves are amazing cooking machines. It's time to give your grillfriends the attention they deserve and get rid of the char.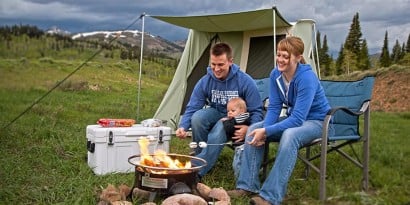 Looking for a simple campfire option? USA Today suggests the Redwood Fire Pit for a warm evening roasting marshmallows.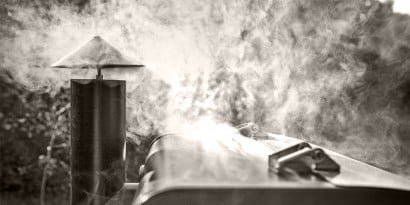 Are you ready to kick-ash and summer grilling? In the game of life there are things you do because you want to do them and other things you do only cause you gotta.