Camp Chef's Italia Pizza Kit is put together for the artisan inside you. All of the tools needed for creating perfect artisan pizza in one convenient kit. Kit includes Infrared Cooking Thermometer, Pizza Peel, Pizza Spatula, and Rocking Pizza Cutter. Save money by buying the kit over each piece individually.
Features
Two Pizza Peels
Infrared Cooking Thermometer
Pizza Spatula
14" Rocking Pizza Cutter
REVIEWS
Product Rating
Be the first to review this product!
RELATED BLOG POSTS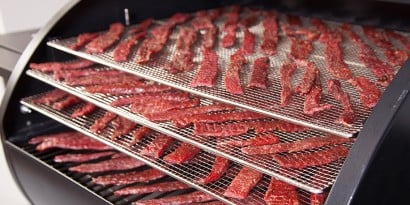 This was the final of four sets like this. Pushing 50 pounds of grind (pick up a bag of dog food next time your in a store and you'll get it). A combination of mostly elk, deer then a bit of antelope, strung out with four pounds of bacon ends mixed in.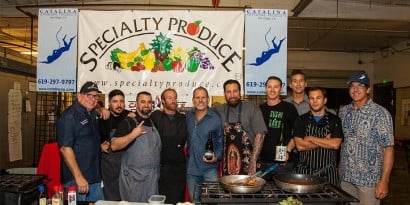 Several times a year, Tommy Gomes of Catalina Offshore Products gets some of the best chefs of the region, and puts on an event like none other.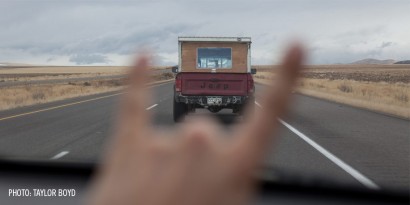 Taylor Boyd, of Snowboard, packs up his gear, gathers his friends, and hits the road for quite the roadtrip.