Camp Chef's Gourmet Turkey Cannon Brine Kit prepares the perfect turkey every time. The unique Turkey Cannon roasts turkeys faster than traditional methods. The included brining kit will add succulence and mouthwatering flavor while keeping the cooking process simple. All-natural, Gluten free, no MSG.
Professional chefs rely on the process of brining to prepare a moist, succulent turkey. Brining consist of soaking the bird in a seasoned saltwater solution before cooking. This transfers flavors and moisture directly into the meat.
Features
The best way to roast turkey or chickens
Roasts faster than traditional methods
Infuses moisture and flavor
All natural
Works great with chickens as small as 4 lbs and turkeys as big 20 lbs.
No MSG
Gluten Free
Kit includes:
Turkey Cannon
Heavy duty brine bag
Citrus and herb savory brine mix
Finish seasoning
Cooking guide and recipes
Ingredients: salt, sugar, spices, dried onion, dried orange peel, dried lemon peel, dried garlic, orange juice powder, cornstarch, soybean oil, natural flavor, corn oil, lemon oil, (Brine and seasoning mixed and packaged in the USA)
Specifications
Stainless steel construction
Sealed bottom plate
Dimensions: 14.5" long x 8.4" wide x 7" tall
Downloads

TKYCB Instruction Manual
RELATED BLOG POSTS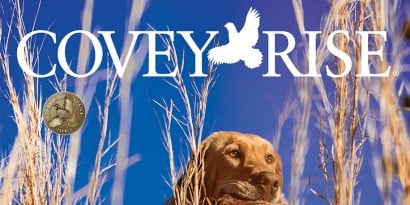 For years, the main focus of Covey Rise has been celebrating "the lifestyle of the upland sporting enthusiast". Most recently, Covey Rise writer Miles Demott and photographer Terry Allen spent some time with Scott Leysath, The Sporting Chef. Click an image below to read the article 'Sporting Skill' and be sure and get the full April/May issue of Covey Rise.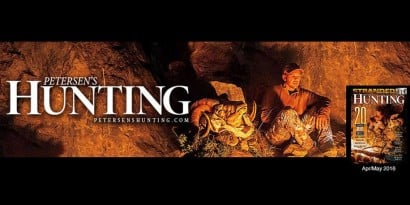 The April/May issue of Petersen's Hunting highlights many products. One of which is the Stryker Stove and the available four-piece cook set. The Stryker Stove is light-weight, weighing in at 18.3 ounces, is compact, and powerful. With a matchless ignition it is a must-have for the avid outdoorsman.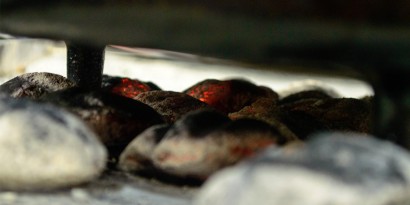 Three days. 11 teams. Nearly 100 recipes. Hundreds of pounds of cast iron. And only one champion.