Show off your pit master skills with Camp Chef's Kickin' BBQ Rub. It has the sweet taste of barbecue seasoning with just the right kind of spicy kick. You'll love the flavor, and so will everyone else. Try it at your next cookout with beef, pork, or poultry.
Features
Gluten free
No MSG
Great for beef, pork, and poultry
REVIEWS
Product Rating
Be the first to review this product!
RELATED BLOG POSTS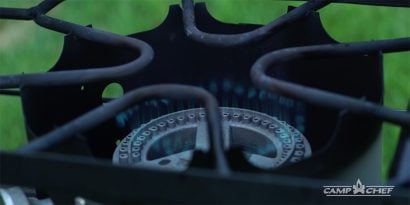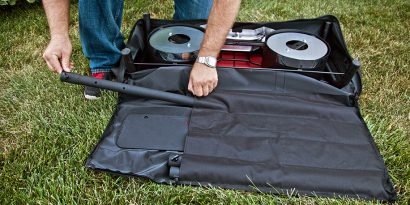 (2 Comments)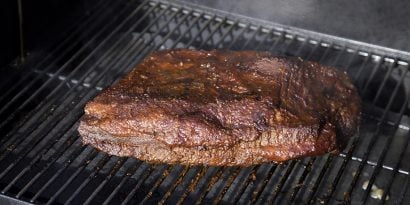 (4 Comments)