The Camp Chef Popcorn Popper adds fun and excitement to any night around the campfire. Simply add a small amount of oil and popcorn kernels, hold it over the fire and you will have a great tasting snack in minutes. The 3.5 quart capacity means you can make enough for the entire family. This popper also works as a great accessory for camp stoves.
Features
Out of the box ready to cook in seconds
3.5 quart capacity so you cna easily make enough for the family
Comfortable wood handle
REVIEWS
Product Rating
Be the first to review this product!
RELATED BLOG POSTS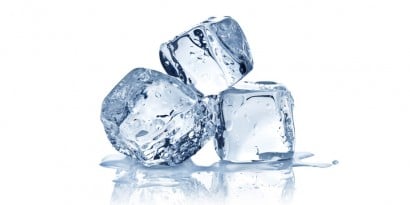 Getting the most from your Camp Chef cooler is a must. What you don't want to have happen is be two days in to your trip and have warm drinks and spoiled food. These tips will help prevent both and make your trip a bit more worry-free and enjoyable.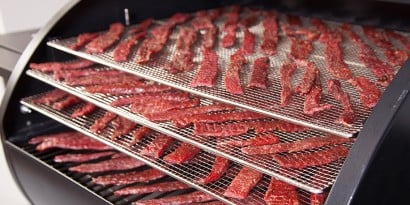 This was the final of four sets like this. Pushing 50 pounds of grind (pick up a bag of dog food next time your in a store and you'll get it). A combination of mostly elk, deer then a bit of antelope, strung out with four pounds of bacon ends mixed in.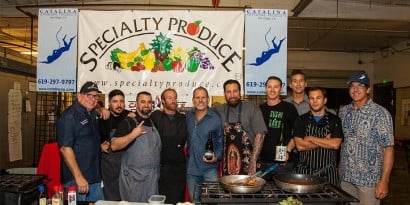 Several times a year, Tommy Gomes of Catalina Offshore Products gets some of the best chefs of the region, and puts on an event like none other.