Same great Cooking Iron, just minus a pound. Campfires just became more fun with these small aluminium ovens. Simply insert a slice of bread, add your favorite filling and top with another slice of bread and close the iron. Or for a real treat try a pie! Just place pie crust on one side of the iron, then fill with your favorite jam followed by another serving of pie crust! Cook over a campfire flame in the hot coals or over your Camp Chef burner. They're fun and easy.
Features
Out of the box ready to cook in seconds
Lightweight non-stick coasted aluminum
Specifications
Product Dimensions: 2" x 4.5" x 28.5" (overall length)
Weight: .5 lbs
REVIEWS
Product Rating
Be the first to review this product!
RELATED BLOG POSTS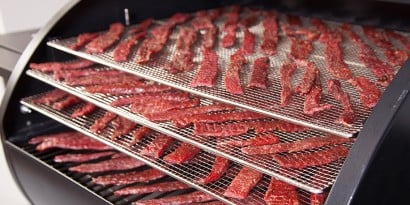 This was the final of four sets like this. Pushing 50 pounds of grind (pick up a bag of dog food next time your in a store and you'll get it). A combination of mostly elk, deer then a bit of antelope, strung out with four pounds of bacon ends mixed in.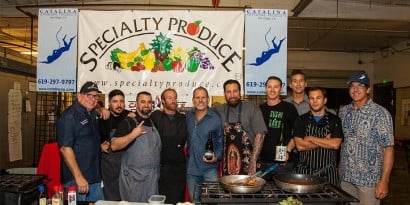 Several times a year, Tommy Gomes of Catalina Offshore Products gets some of the best chefs of the region, and puts on an event like none other.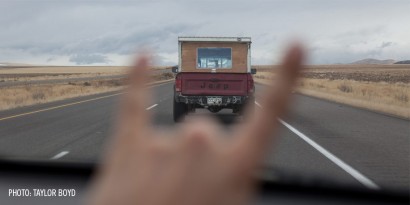 Taylor Boyd, of Snowboard, packs up his gear, gathers his friends, and hits the road for quite the roadtrip.