The Camp Chef Popcorn Popper adds fun and excitement to any night around the campfire. Simply add a small amount of oil and popcorn kernels, hold it over the fire and you will have a great tasting snack in minutes. The 3.5 quart capacity means you can make enough for the entire family. This popper also works as a great accessory for camp stoves.
Features
Out of the box ready to cook in seconds
3.5 quart capacity so you cna easily make enough for the family
Comfortable wood handle
REVIEWS
Product Rating
Be the first to review this product!
RELATED BLOG POSTS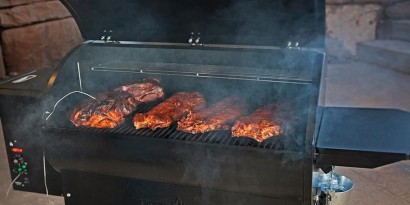 Pellet Grills, Smokers and stoves are amazing cooking machines. It's time to give your grillfriends the attention they deserve and get rid of the char.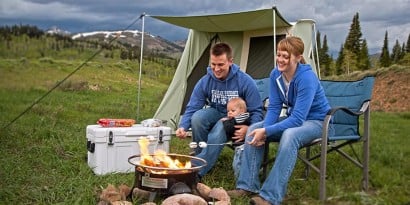 Looking for a simple campfire option? USA Today suggests the Redwood Fire Pit for a warm evening roasting marshmallows.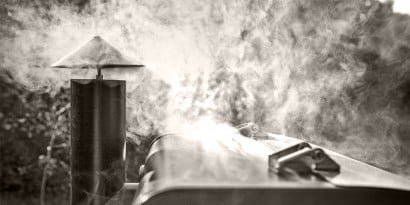 Are you ready to kick-ash and summer grilling? In the game of life there are things you do because you want to do them and other things you do only cause you gotta.