---
Blog Results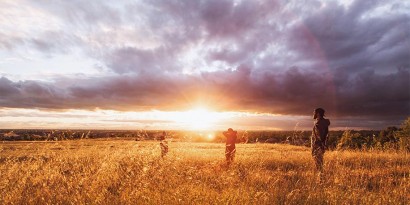 Sometimes the hardest thing about Father's Day is finding that ultimate gift for Dad. We went around the office to find the top 5 items that would be the gift that would leave Dad speechless this year.
For more than 20 years Camp Chef outdoor stoves have been known for power, versatility and portability at the campsite. Now cooks can enjoy the same benefits on their patio with the recently upgraded Somerset series. Available models consist of two, three
Camp Chef recently introduced the Somerset Series of stoves and they're awesome. In case you live under a rock and haven't heard about the Somerset stove line, let me fill you in.