Sometimes you just need more room for your outdoor kitchen. The Camp Table is perfect for food preparation and Dutch oven cooking with charcoal briquettes. Protect your Dutch oven from the elements and retain heat with the three-sided windscreen. The perfect height makes it easy to use without bending over. When space is limited this provides plenty of extra room for preparation or serving. This table also works great for the Mountain Series stoves and is large enough to fit two-14" Dutch ovens. Adding Camp Chef's side shelves will give you additional space if needed.
*Tables purchased before 2010 need to be retrofitted before shelves will fit.
Features
Three-sided windscreen
Removable/adjustable legs for storage
Fits folding side shelves (sold separately)
Perfect stand for cooking with Dutch ovens or legless outdoor stoves and ovens
Specifications
Weight: 27 lbs.
Table Top Dimensions: 32.6" x 14" x 4.5"
Leg length: 23.75"
RELATED BLOG POSTS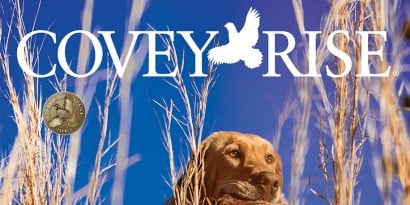 For years, the main focus of Covey Rise has been celebrating "the lifestyle of the upland sporting enthusiast". Most recently, Covey Rise writer Miles Demott and photographer Terry Allen spent some time with Scott Leysath, The Sporting Chef. Click an image below to read the article 'Sporting Skill' and be sure and get the full April/May issue of Covey Rise.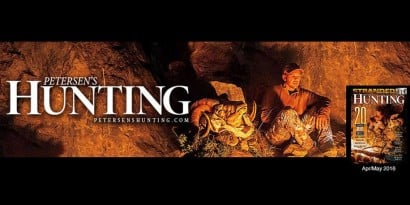 The April/May issue of Petersen's Hunting highlights many products. One of which is the Stryker Stove and the available four-piece cook set. The Stryker Stove is light-weight, weighing in at 18.3 ounces, is compact, and powerful. With a matchless ignition it is a must-have for the avid outdoorsman.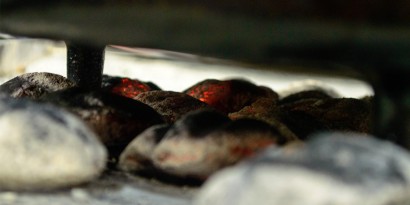 Three days. 11 teams. Nearly 100 recipes. Hundreds of pounds of cast iron. And only one champion.