Accurately read the temperatures inside your Camp Chef Barbecue Box with the Barbecue Grill Box Lid Thermometer. Simply attach to your Barbecue Box lid for precise temperature control.
Specifications
Weight: .5 lbs.
Max temp: 550°F
REVIEWS
Product Rating
Be the first to review this product!
RELATED BLOG POSTS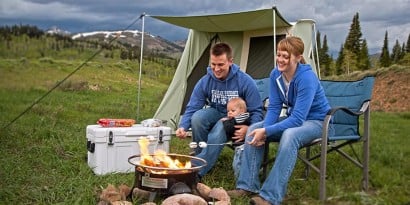 Looking for a simple campfire option? USA Today suggests the Redwood Fire Pit for a warm evening roasting marshmallows.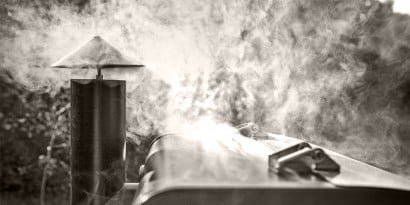 Are you ready to kick-ash and summer grilling? In the game of life there are things you do because you want to do them and other things you do only cause you gotta.
Field & Stream designed five survival kits for the total Outdoorsman.