Designed to fit most Camp Chef stoves, these replacement legs come in a set of four with a storage bag. These are the same legs that come standard with most Camp Chef stoves and are powder coated steel with thumb screw.
Features
Works with the following models: Double Burners: YK60LW, EX60LW, EX280LW, EX170LW, EX60B. Triple Burners: SPG90B, TB90LWG, TB90LW, EX90. Single Burner: SB30D
RELATED BLOG POSTS
Field & Stream designed five survival kits for the total Outdoorsman.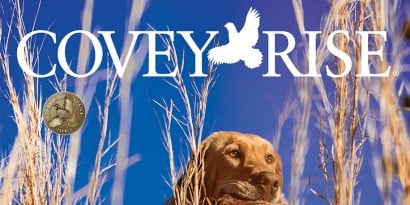 For years, the main focus of Covey Rise has been celebrating "the lifestyle of the upland sporting enthusiast". Most recently, Covey Rise writer Miles Demott and photographer Terry Allen spent some time with Scott Leysath, The Sporting Chef. Click an image below to read the article 'Sporting Skill' and be sure and get the full April/May issue of Covey Rise.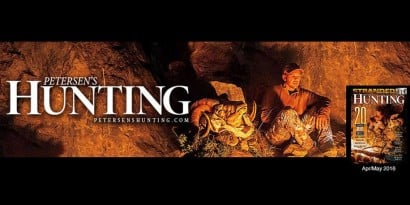 The April/May issue of Petersen's Hunting highlights many products. One of which is the Stryker Stove and the available four-piece cook set. The Stryker Stove is light-weight, weighing in at 18.3 ounces, is compact, and powerful. With a matchless ignition it is a must-have for the avid outdoorsman.