Designed to fit most Camp Chef stoves, these replacement legs come in a set of four with a storage bag. These are the same legs that come standard with most Camp Chef stoves and are powder coated steel with thumb screw.
Features
Works with the following models: Double Burners: YK60LW, EX60LW, EX280LW, EX170LW, EX60B. Triple Burners: SPG90B, TB90LWG, TB90LW, EX90. Single Burner: SB30D
RELATED BLOG POSTS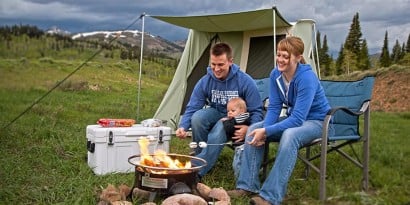 Looking for a simple campfire option? USA Today suggests the Redwood Fire Pit for a warm evening roasting marshmallows.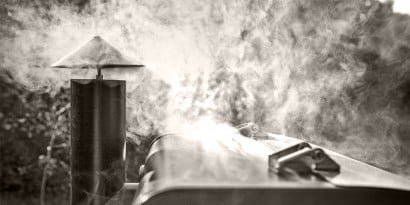 Are you ready to kick-ash and summer grilling? In the game of life there are things you do because you want to do them and other things you do only cause you gotta.
Field & Stream designed five survival kits for the total Outdoorsman.