Camp Chef Aluminum pots are the perfect accessory for your Camp Chef stove. Available in sizes that can handle any challenge, you'll be sure to find a Camp Chef Aluminum Pot that will fit your deep fry, boil, or steaming needs.
Features
Perfect to boil, steam or fry
Aluminum build is easy to clean and protects against corrosion
Handles for convenient carrying
Lid with handle
Basket included
Basket removal hook included
REVIEWS
Product Rating
Be the first to review this product!
RELATED BLOG POSTS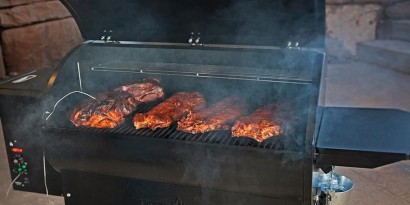 Pellet Grills, Smokers and stoves are amazing cooking machines. It's time to give your grillfriends the attention they deserve and get rid of the char.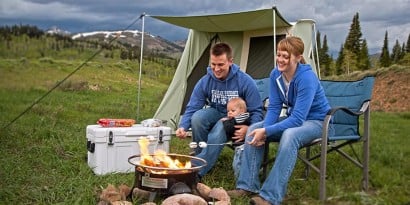 Looking for a simple campfire option? USA Today suggests the Redwood Fire Pit for a warm evening roasting marshmallows.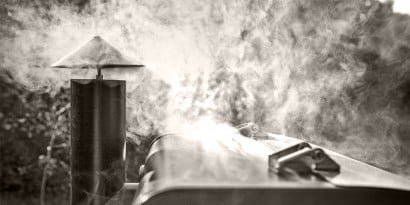 Are you ready to kick-ash and summer grilling? In the game of life there are things you do because you want to do them and other things you do only cause you gotta.