Easily carry your Sport Grill Barbecue Box and protect your investment with this water resistant carry bag. Features full wrap weight balancing nylon handles. Fits model BB-90L and BS40C.
Features
Weather-Resistant Liner
Wrap Handle for Added Support
Large, Industrial EZ Glide Zipper
Top loading design
Fitment
Specifications
18.5" x 25" x 8"
Weight: 2 lbs.
RELATED BLOG POSTS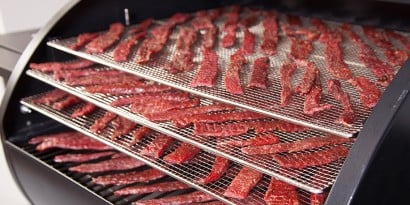 This was the final of four sets like this. Pushing 50 pounds of grind (pick up a bag of dog food next time your in a store and you'll get it). A combination of mostly elk, deer then a bit of antelope, strung out with four pounds of bacon ends mixed in.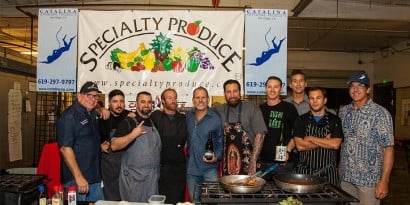 Several times a year, Tommy Gomes of Catalina Offshore Products gets some of the best chefs of the region, and puts on an event like none other.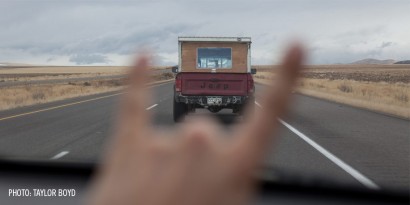 Taylor Boyd, of Snowboard, packs up his gear, gathers his friends, and hits the road for quite the roadtrip.